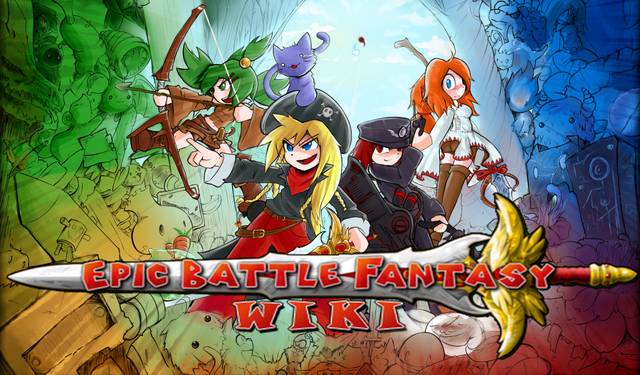 Welcome to Epic Battle Fantasy Wiki!
EBFWiki is a database, dedicated to Epic Battle Fantasy series of flash games by Matt Roszak, that anyone can contribute to. Please refer to the Help page before getting started. There are currently 1,898 articles!
  Main
Equips
Items
Guides
Watch the Trailer!
Featured Article: Phyrnna's Blessing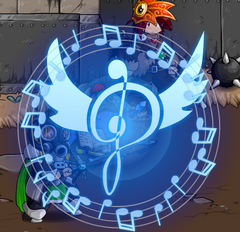 Phyrnna's Blessing is a status applying and buffing skill available to everyone except Matt and Lance in Epic Battle Fantasy 5. It was introduced in the v2 update of the game.