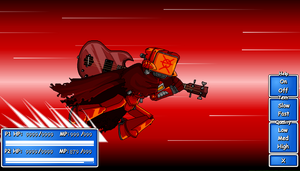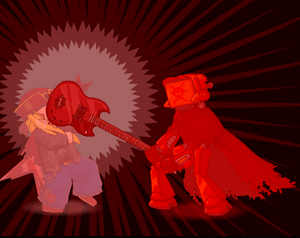 Welcome on my profile stranger! If you are looking for any help and information about Kupo Games' creations or content of this wiki just leave me a message on my talk page and I will try to help you.

I like Matt's games as much as Pokémon and Animé (and both are referenced there pretty well) so I want to contribute something myself.
I guess I am on a good way of achieving that.
My Favourites
Some stuff in Epic Battle Fantasy series that I very like: